RE-ELECT Edward "Ted" Maslin  MBA '80
Advocating for students on Williamsburg City Council:
Ted brings to Williamsburg City Council 35+ years of public and private sector management experience.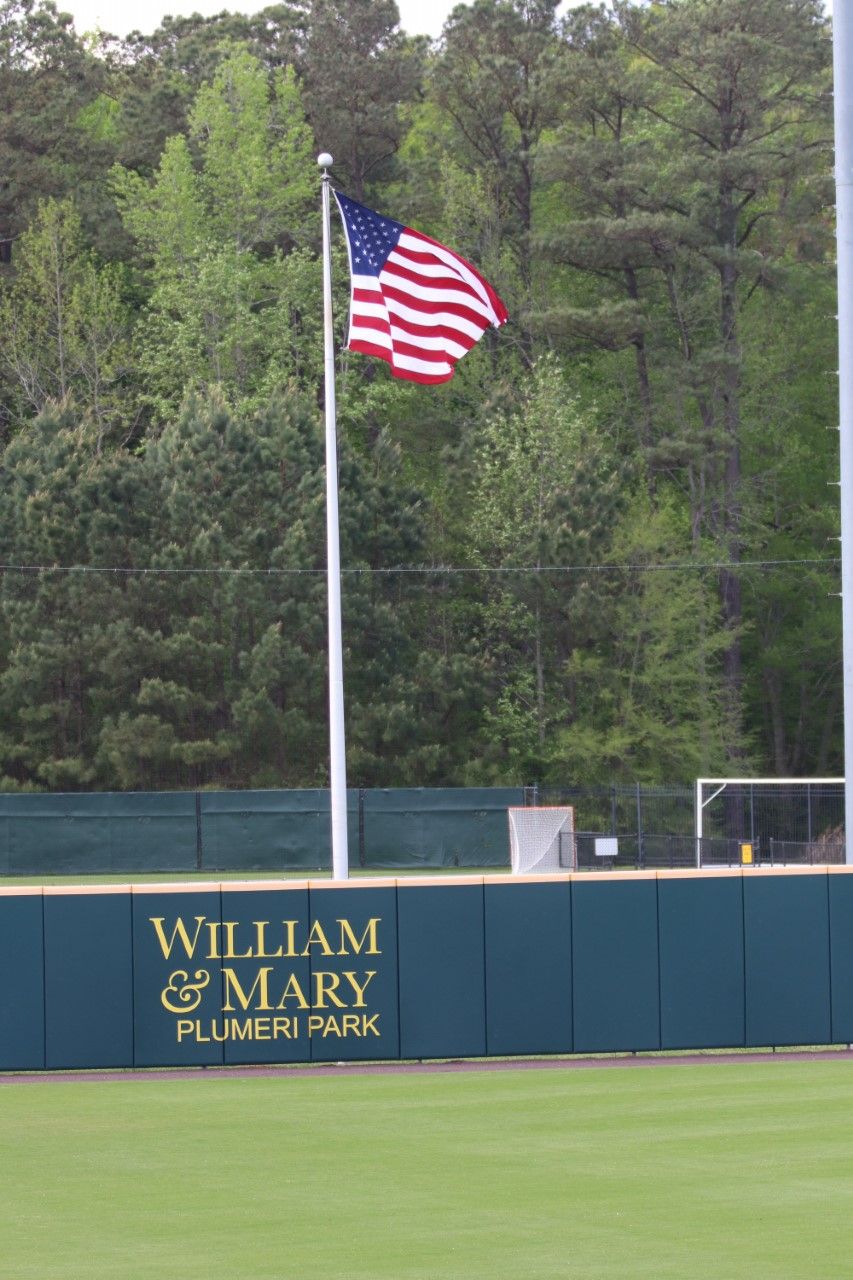 YOUR VOICE on City Council:
TED ADVOCATES FOR:

✔   
Improved on-campus housing / parking!
✔   
Affordable housing options community wide.
✔   
Transparency in local government.
✔   
Community-wide sustainability initiatives.
✔   
2-hour free parking in the Merchants Square parking lots.
HOW TED VOTES:

✔   
Against increasing the real estate tax rate during the pandemic.
✔   
Reducing real estate taxes personal property taxes this year.
✔   
Ted helped defeat the proposed $3.7 million new parking system and will continue to speak out against suggestions to charge for on-street parking downtown
.
HOW HE HELPS W&M STUDENTS:

✔   
Assists with academic/career networking and resume writing.
✔   
Advocates for appointing students to Williamsburg Boards and Commissions.
✔   
Early promoter of restoring W&M's 7 Olympic sports.