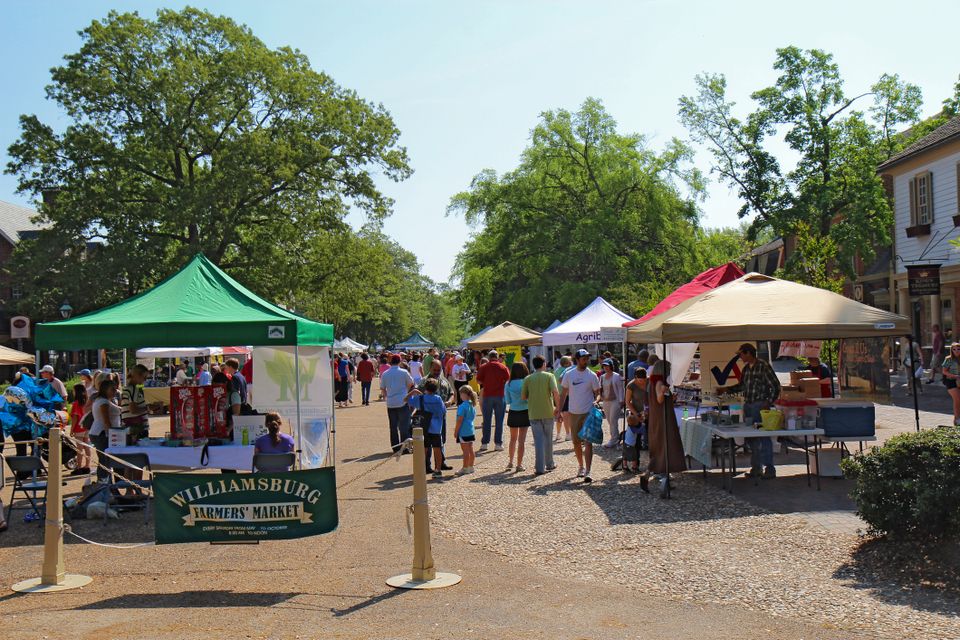 Re-Elect Ted Maslin:
Your Voice on City Council

________
Focusing on Common Sense Solutions for the Williamsburg Community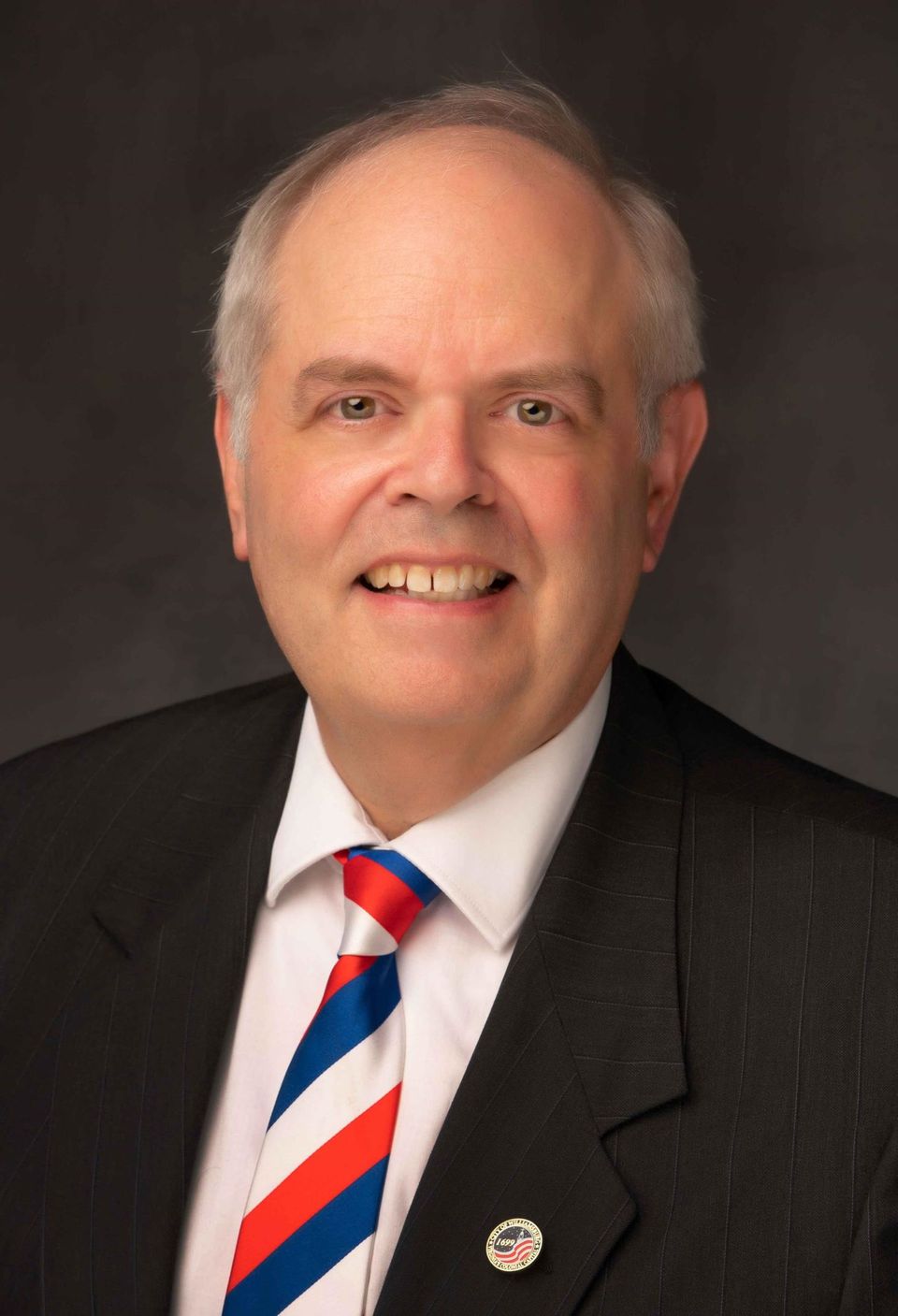 I believe in taking a common-sense approach to representing the residents of Williamsburg. I have had over 35 years of public and private sector management experience including planning, design, construction, real estate, facilities management and security.

I earned my B.S. in Architecture from the University of Virginia, a Master of Business Administration (MBA) from the College of William & Mary and a Master of Public Administration (MPA) with Distinction from Cal State--Northridge.

While a W&M student, I volunteered as a paramedic / firefighter and served as president of the Williamsburg Volunteer Fire Department. I currently serve as the Chair of the Williamsburg Fire Department's alumni group. I am an active member of the Williamsburg Chamber of Commerce Health and the Economic Progress Committee, the Hampton Roads Workforce Development Executive Board and the Williamsburg Local Emergency Planning Committee. I am a 2016 graduate of the Chamber's Community Leadership Service (CLS) program.
I have been honored to serve the Williamsburg City Council since 2018. I respect the strength and diversity in our community and I take the responsibility of being responsive to the needs of all its residents very seriously. I look forward to continuing to learn from and serve our community.
✔
Fiscal Responsibility
✔
Reduced Real Estate and Personal Property Taxes
✔
Education Funding
✔
Supporting Local Non-Profits
✔
Affordable Housing
✔
Public Safety*
*endorsed by Williamsburg First Responders and IAFF Local 2498
✔
Transparency in Local Government
✔
Sustainability Initiatives
✔
Common Sense Solutions
To Keep Being Your Voice on City Council,
I Need Your Help!

________

What the Williamsburg Community Has to Say about Ted Maslin

 
"You are the everyday champion of ordinary citizens. You ask good questions and do not accept the status quo!" - VP
"Ted takes a common-sense approach in representing residents of Williamsburg. His willingness to question actions on property taxes, budgets, capital spending, parking and road construction, for example, are followed by sound recommendations." - LN
"We appreciate your initiative in continuing to build strong relationships throughout the community."  - MM
"You were the only one to vote against raising taxes during the pandemic. That meant more to me than you know!" - KS
Send a message using the form below.